Access control for offices and other business premises has always been both a priority and a challenge. The protection of assets, data, and people is essential to a company's growth and the confidence of the workforce. As the traditional influx and exodus of workers at 9am and 5pm has gradually made way for more flexible working arrangements, security systems have had to evolve, too.
Door entry systems for commercial buildings need to offer robust security as well as the flexibility to accommodate office workers, building staff, customers, job applicants, and visitors over a wide period of time. And it's not just the front door that security managers need to think about; very often, different people need different access permissions for certain floors or rooms depending on their role.
Reliable and flexible solutions
Because we've put ease of use at the heart of the system, ATRIUM by CDVI is the ideal access control solution for offices and commercial buildings. With scalability for up to 500 doors and 10,000 users, ATRIUM accommodates the needs of businesses large and small.
Access control for businesses must be part of a comprehensive building strategy. With CCTV and ANPR integrations now available, you can create a sophisticated whole-site system. Users don't need to remember a keypad code for the car park, a swipe card for the front door, and a different password for the on-site gym – with ATRIUM, you can offer users ultimate convenient security. Issue each user one single credential, whether in card, tag, or smartphone form, and assign them to all the areas they need to access. Add their car's number plate to the user profile and you're done. Simple, hassle-free access control.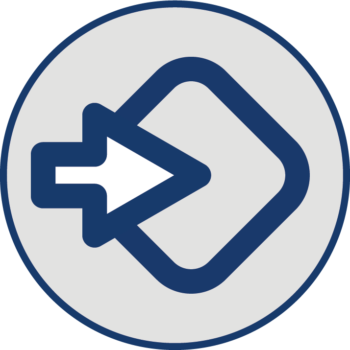 100%
Seamlessly integrate building systems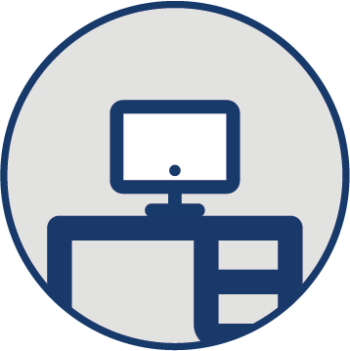 Improve efficiency by reducing day-to-day admin tasks
Incorporate advanced biometric technology
Biometrics in office access control
Convenience is usually king in access control systems. The easier a system is for users to navigate, the greater the compliance and the better the outcomes. While carrying an access credential in card or tag form or having it embedded into your smartphone is indeed convenient, there are still risks associated with this. All of these items could be lost, stolen, or damaged, leaving the user unable to access the building and creating potential for security breaches.
Biometric security systems are no longer confined to Hollywood films and secret government agencies. Fingerprint, facial, and iris recognition are becoming increasingly popular in a wide range of environments, including access control in commercial offices. You can't forget to bring your face or your fingers to work like you might with a physical credential, and it is extremely unlikely that they would be lost or stolen.
Seamless integration in access control for businesses
ATRIUM access control offers a native integration with our ievo biometric fingerprint readers. The integration allows sites operating an ATRIUM system to seamlessly incorporate ievo fingerprint readers into the system. Users have their fingerprint data registered as an access credential within ATRIUM; when they present their finger to the ievo reader, the system identifies the user in ATRIUM and then grants or denies access depending on the user's entry rights.
Featured solutions for commercial premises